Most businesses are paying at least 40% too much
for electricity without knowing it.
We are independent engineers who help you
save energy costs with or without capital outlay.
Our solution is an easy, low-risk way to
increase your profit and stay competitive.
We Find You The Best Solar & Battery Quote
For Free*
1
Contact us with what you want
2
We help you make energy & solar simple
3
Our engineers assess & develop the solutions
4
We find you up to 3 trusted competitive suppliers
5
You have the final say, with our support
6
Installation - We support you with site visits
7
We verify the saving after install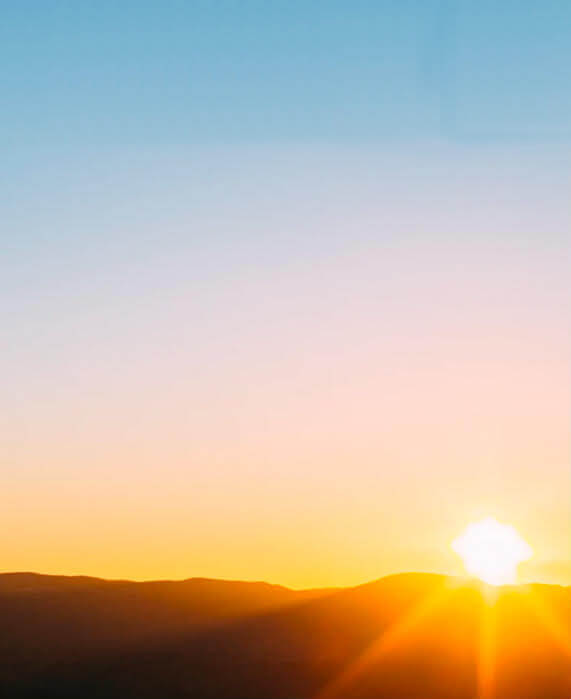 Why Use
Free Engineer?
The Problems:

What is the current Payback, ROI and Saving from solar exactly?
Many solar companies quickly come and go... Whom to trust?
Which rebates and incentives can you get now?
Hundreds of brands with different technologies out there
Your head hurts when looking at different solar proposals
You think solar would be a great idea but...
You just don't have the time due to other important works.
Let alone spending time with a bunch of solar salespeople who are hounding you

What If...

You have 3rd-party engineers making solar & battery simple and easy?
We helped clients to save up to 24% from other quotes they received!
We saved clients from hundreds of hours of research and confusion.
We listen to your needs first, then develop a solution.
We work with Clean Energy Council - accredited installers with proven track record with small medium businesses, councils, large multinational groups and many beloved homes.
Freedom - You (not salespople) choose the best equipment and design
We help you source the equipment from the large importers directly for unbeatable prices.
You can partner with us & World Vision to save lives through your solar.
*Free – because we usually get paid by the approved suppliers in exchange for access to qualified opportunities

Then

You'll be crystal clear to make the best decision.
You'll be a leader who finally gets it done, successfully.
You'll be 100% saving $10k++ and the environment.
You or your team will avoid the stress and valuable time wasted from trying to do it yourselves.

But, we only work with clients who care about quality, support and safety. We only take 2 new clients per week to ensure quality of service.
Buy or Lease?
If you don't want to invest any $, then we can organise $0 panels that pay themselves off
let us help you decide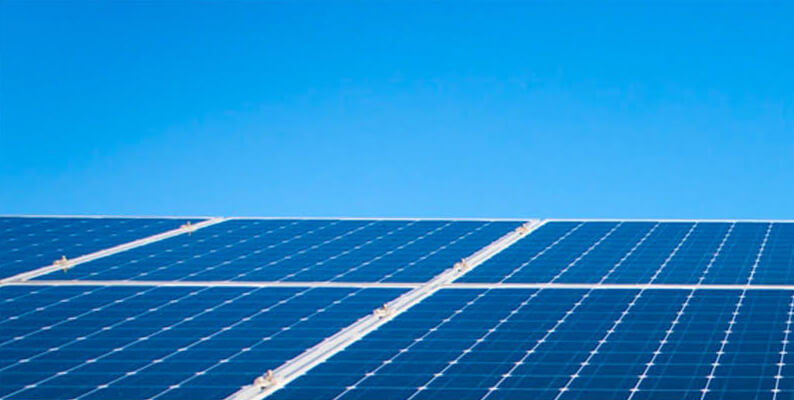 Save Up To
60% On Your Power
RESIDENTIAL
Houses
Multi-dwelling
Apartment buildings
Enquire now
COMMERCIAL
Factories
Small Businesses
Cold Storage
Food or Beverages
Distribution
Large Industrials
Enquire now
CORPORATE
Offices
Not for Profits
Multi-national Companies
Solar Farms
Enquire now
Get it Done Without The Headaches
FREQUENTLY ASKED QUESTIONS
Why FE services are free*?
What if I am too busy?
Will FE hard sell to me?
Will FE be more expensive?
Is FE not favouring any supplier?
What If I prefer fee-for-service model?
How come FE's standard services are usually for free*?
Because Free Engineer runs a smart win-win-win business model where Free Engineer provide service to the Clients while helping solution suppliers save money and time in sales and marketing by connecting the 2 parties if it is deemed suitable. The Suppliers then will pay a small % of fee in exchange for the qualified opportunities and when the project goes ahead. 100% refundable deposit usually applies.
What if I am too busy with day-to-day business to look at energy reduction?
This is one main reason why 'Free Engineer' exist, to simplify the process such that all you need to invest is generally 1 hour 45 minutes in total to get a detailed understanding of the costs-benefits of the solutions to your business.
Will 'Free Engineer' be doing the hard sell to me so I go ahead with the solution?
'Free Engineer' fully advocate businesses benefiting from energy reduction solutions. However, 'Free Engineer's income is diversified across multiple markets and projects. Therefore, it is not worthwhile to risk relationship with a Client by pressuring the Client to do something that won't benefit him/ her just to get 1 sale. We only propose well thought out solutions that we believe will solve the Client's problem.
Are the solutions going to be more expensive if I go through 'Free Engineer'?
On the contrary, the suppliers are expected to save sales and marketing money going through 'Free Engineer' as explained above. The Suppliers are also aware that they are in competitive situation where you will receive 2-3 proposals. In fact, you might be surprised that we can provide 100% money-back guarantee that we'll get you the best quote.
Is 'Free Engineer' not favouring any supplier?
There is no financial benefit to favour any particular supplier as the percentage of fees is identical regardless of which supplier you select. The main objective is to match the best supplier for the project and your business.
What If I prefer fee-for-service or consultancy model?
FE can work with this by eliminating payment from the suppliers. Our fee will be less than typical engineering consultant rates of $300-$400 +/ hour.
Try Out Our Savings Calculator
LEARN HOW YOU CAN SAVE 60% ON YOUR BILL