How to Make the Most Out of the Government Solar Incentives?
Did you know that commercial solar incentives will decrease by the end of 2019?
The deeming period for solar PV systems (less than 100 kW) decreases by one year, every year until 2030. This means the commonly known 'STC rebates' will reduce by end of 2019. See here for a reference by the Clean Energy Regulator: http://www.cleanenergyregulator.gov.au/RET/Scheme-participants-and-industry/Agents-and-installers/deeming-period-decline
Importantly also, the total benefits of commonly known 'LGC rebates' that apply to systems larger than 100kW will also reduce by the end of 2019 because this is based on the amount of electricity generated for the life of the system until 2030 only.
Both incentives above can only apply from the completion of the install onwards.
Most sizable commercial solar installs can take around 5 months if not more, because the connection approval from the electricity distributor alone may take around 3-4 months.
Another incentive and need for decision making urgency is that Solar will save you/ your business more money from October-March due to the higher generation figures over this period. Currently no known additional rebates that would be openly available for businesses will come to the market.
The above facts mean deciding on solar by August would be a smart business decision.
Note: The widely advertised additional 50% solar rebate only applies to residential properties in Victoria, and does not apply to businesses.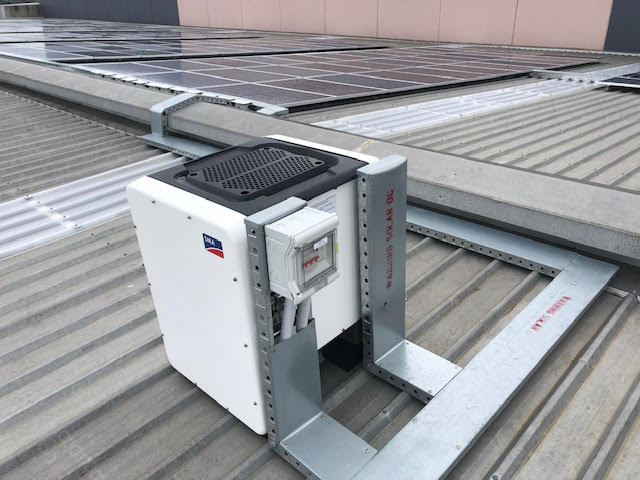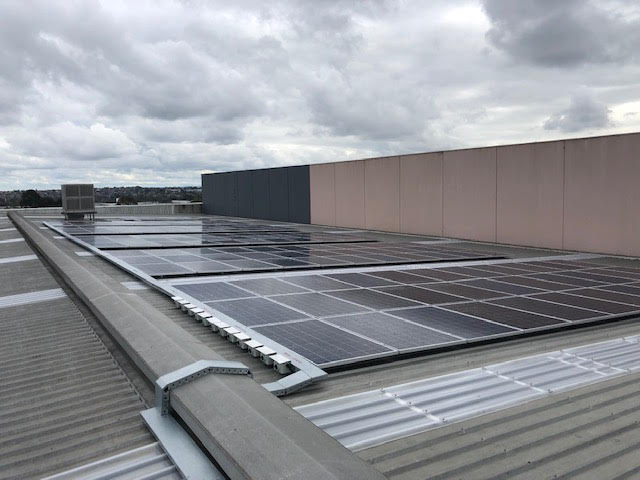 See above photos of a recent install supplied by our delighted client, a successful Australian business by the name of Ultralift