Don't Talk to Any Solar Installer For Solar Quotes...Until You Read This
How to Pick Solar Installers & Get Trustworthy Quotes (Residential)
Market problems:
Did you know that the Clean Energy Regulator in 2015 deemed over 25% of around 2000 installed small-scale renewable energy systems in Australia unsafe or substandard?
Too difficult to understand the rapidly changing solar market?
So many solar companies have come and gone, where can you find good ones?
Research on Google is too overwhelming?
What's realistic saving & return on investment from solar?
Energy problems:
Increasing electricity costs is undeniable?
Want to save energy cost but what if you are just too busy to research?
Can you preserve your planet for future generations?
If you're not sure solar worth it in 2017, then click here:[]https://www.freeengineer.com.au/why-res-solar)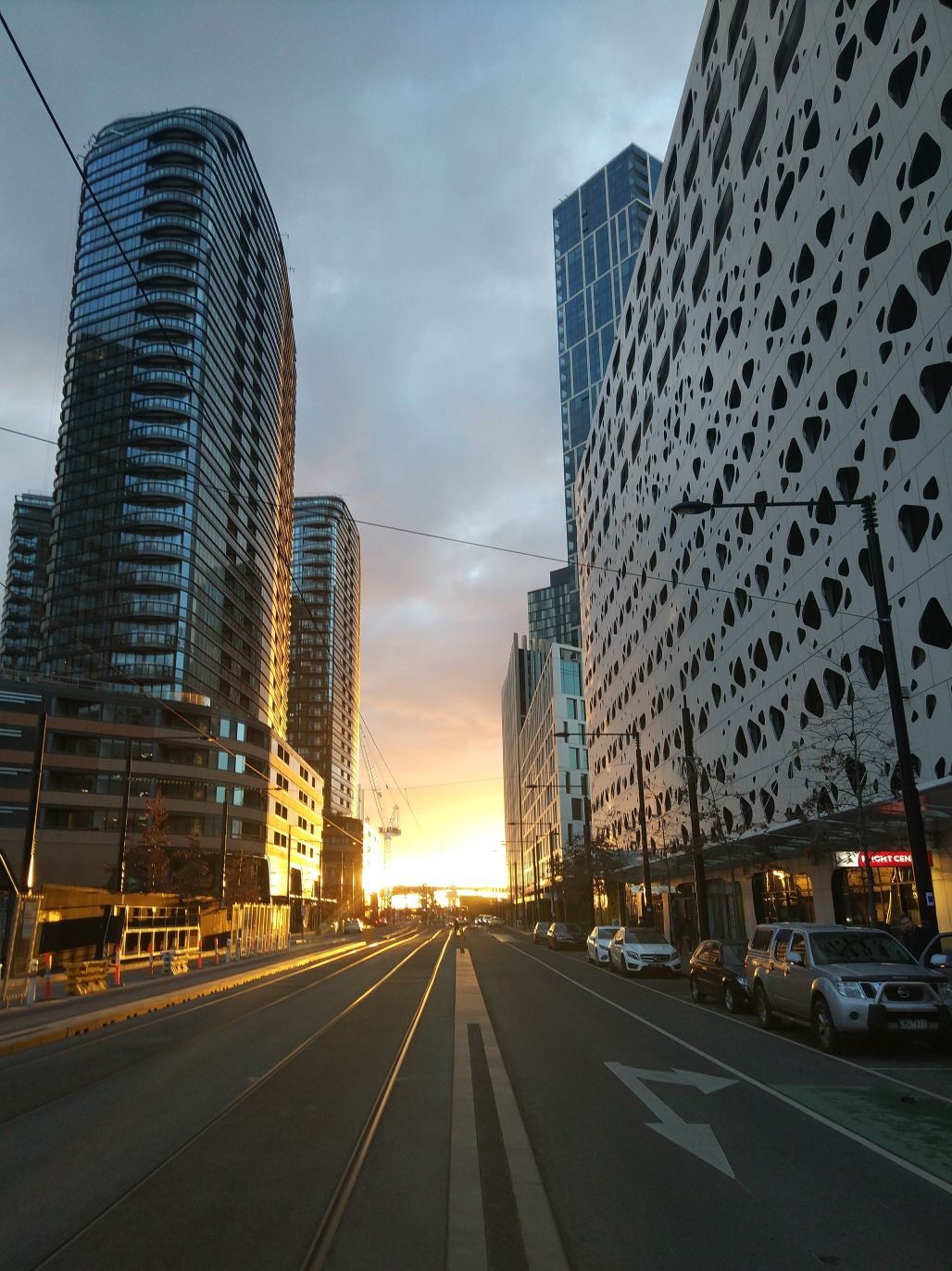 The Sun is rising on solar amidst gloomy energy market outlook
Why This Article
As specialist energy reduction engineers, our training and experiences enable us to analyse technical solutions, assess financial performance, identify and minimise risks as well as qualify suitable solutions. This guide is a simplified version of hundreds of hours of our work. Free Engineer (FE) made this guide available at no charge to help people have more confidence to take the win-win-win step to embrace renewable energy. The good news is you don't have to pay a senior engineer's rate of $250-$375/ hour to access the knowledge and experiences contained within this guide!
How to Pick a Solar Installer & Get Trustworthy Quotes (Residential)
1) Do they make the effort to understand your usage weekly and seasonally?
Because most likely your usage during winter and summer differ and solar PV produces different levels of output during different seasons of the year due to factors such as the position of the sun, hours of daily sun, average rainy days, etc. Most bills usually show consumption across the last 12 months. This determines the sizing that will come out of the design.
2) Do they make the effort to understand what's important to you?
For example: When do you want to install? How much is your budget? Why do you want to go solar? Which equipment do you prefer? Which part of your roof would you prefer to use? It also means they take some time to address any concerns or questions you may have.
3) Have they used your actual kWh rates from your bill to calculate money saved and your payback period?
Money saved or the payback period can only be reasonably predicted if they consider your bill, how you are getting charged and your kWh rates.
4) Have you confirmed their price is competitive in the ever-changing market?
The prices of solar PVs have fallen significantly in the last few years. The best way is to compare 2-3 good suppliers taking into account the technical aspects of different quotes. You would not be recommended to seek quotes from 4-6 suppliers because you probably would be just wasting your time and the suppliers' time. This is about finding fair competitive pricing for a quality solution, not to find the dirt cheap option in the market. FE have come across cheap installations that stopped working within a few months that ended up costing the customers a fortune in the long run. It would not be wise to pressure your supplier to lose money in the process because you would like them to be still around if you have a future issue!
How much should you pay for a good solar sytem right now? see[]https://www.freeengineer.com.au/blog/post/how-much-should-you-pay-good-solar-right-now)
5) Do they consider your existing electrical system or switchboard?
This is important because your solar system need to integrate with existing electrical system well and safely. Breaker capacity or conditions, physical space and mounting location can be important. Good installer usually will ask you about this or will inspect it prior to installation.

6) What are their track records and references like?
Past performance is a good indicator of future performance. How long have they been installing solar? How did their previous projects go? How did their previous clients feel about the project management and communication?
7) Do they have an issue resolution process?
Are they able to provide the process, the right person to contact and the expected resolution time if any issue arises during an install or within warranty period?
8) Does the supplier have (Clean Energy Council) CEC-accredited designer and installer?
This is a critical factor to ensure the quality and safety of the install. Please note this is different from CEC-approved retailer status. In short, CEC-approved retailers have gone through extra audits by the CEC. While it is a good thing, this is not mandatory. Some installers/ retailers who are not CEC-approved retailers are doing great work in the market, so long as they use CEC-- accredited designer and installers.
9) Do they check/ talk about the type of the roof?
Different types of roof (terracotta, normal tiles, Spanish tiles, slate roof etc) may require different fixing type, some cost more than the others.
10) Do they consider your roof layout and check/ talk about the layout of the panels? This will help optimise the system yield and return on investment.
11) Can they outline the process of the install and then communication alongside it?
This demonstrates the quality of their process that can minimise hassle and stress for you. This includes how they are going to get the connection approval from the electricity retailer and distributor (DNSP).
12) What are the warranties offered?
Installation warranty is different from panel and inverter warranty. How much installation warranty are they providing in writing? FE would rather favour a company who gives a 3-year warranty who has been in the industry for 5 years than a company who gives a 10-year warranty but has only been in the industry for less than a year.
13) What is the quality of the equipment offered?
PV panels, inverters, racking, isolators are important components. Are they offering quality products or just cheap products? Are they approved for Australian installation? Useful list: https://www.solaraccreditation.com.au/products/
Projects are always about trade-off (or the balance of) time, money and quality. While nobody is perfect, the factors above can help you maximise the chance of getting satisfactory outcome in relation to these 3 aspects. Depending on the property/ project, a couple of the above may be assumed or less relevant. The above is not an exhaustive list because every install is different.
The above are taken into account when FE are selecting and monitoring FE's trusted suppliers, and that's why Tony (below) asked for our help...